Bootcamp was awesome tonight....loved it!
Throughly enjoy legs bums & tums with Gemma. A friendly class with lots of encouragment and laughs
Great mix of classes that are really helping me to get fit and tone up. Gemma is a fantastic instructor and the classes are welcoming to beginners
The 7 day ab challenge was so good! It only took 10 minutes a day and I felt it working - I'm really looking forward to the 30 day challenge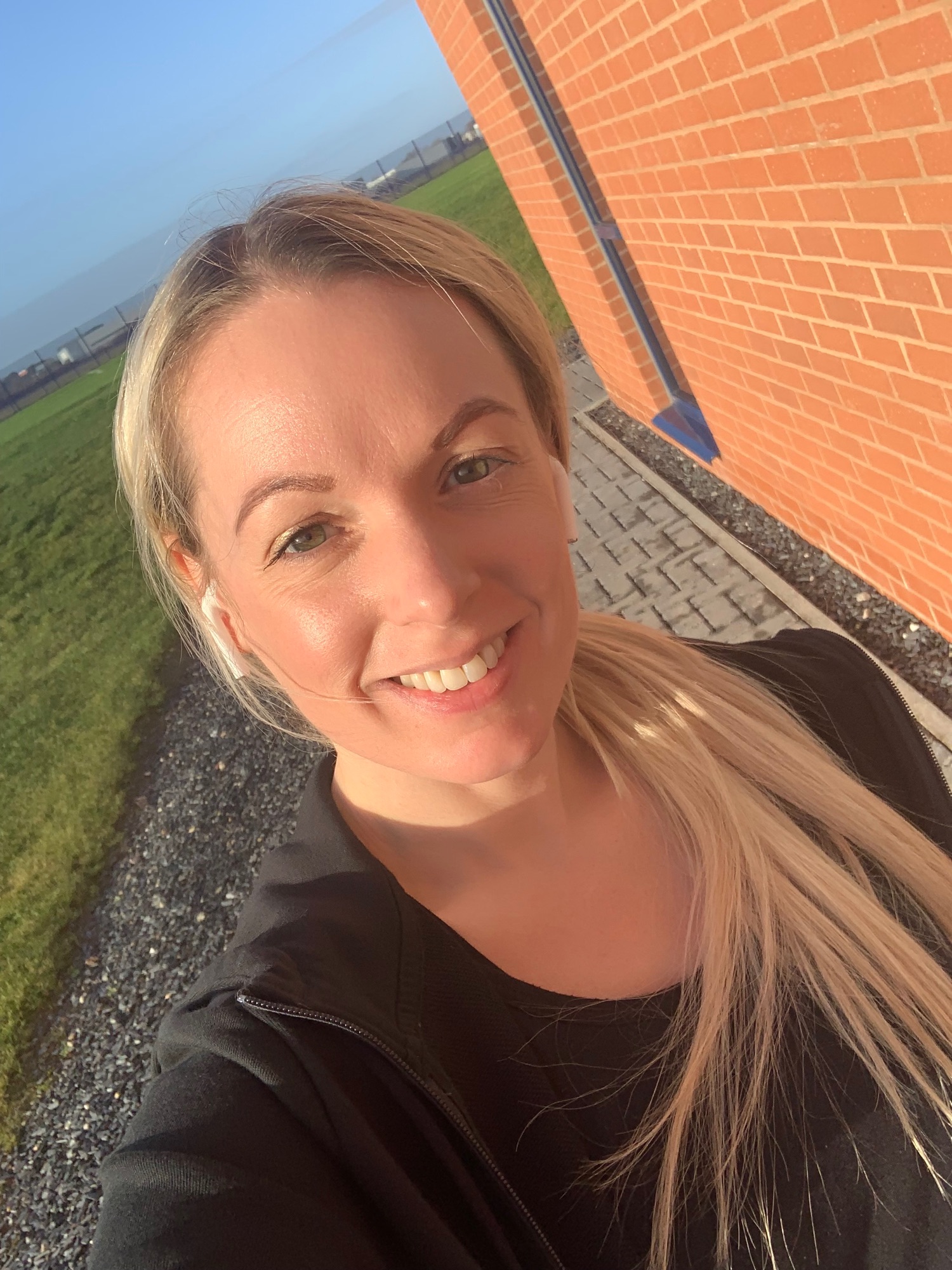 I'm Gemma, and welcome to Fitness Gemz. I am a busy mum of 2 crazy boys and have a love of fitness, heath and dance. I am originally dance trained and run a dance school alongside Fitness Gemz. I started my fitness journey back in 2010 when I tried Zumba and was instantly hooked. I trained in the craze and soon began weekly classes. Since then I have trained in a number of dance fitness programmes but more recently have gained my Level 2 gym instructor qualificatons, chair based exercise and Level 3 post and pre natal qualifications. I absolutely love to learn and develop myself so I can continue to pass on this knowledge and I am currently working on my Level 3 personal trainer qualification too. As a mum I fully understand how busy life gets which is why I strive to not only offer weekly classes but also online programmes so that you can fit workouts into your days. After the birth of my sons I struggled with ab seperation and "bouncing back" which was my reason behind wanting to gain my Level 3 in post and prenatal exercise so that I can help others to safely return to fitness or to continue to exercise through their pregnancy. Aside from fitness I love spending time with my boys, getting outdoors having adventures and absolutely love a good spa day.